Pre-Construction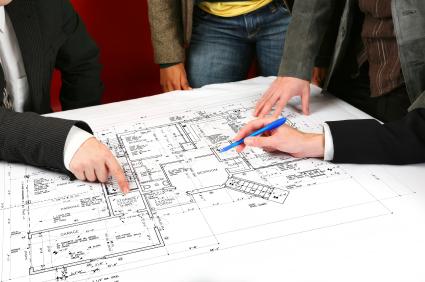 CCI's Pre-Construction Phases
Estimating
Developing accurate construction bid estimates requires a comprehensive understanding of the project and factors that impact project costs. At different phases of the Pre Construction process, CCI can provide a preliminary cost estimate based on the scope of the current project. We stand apart from the competition with our fast, detailed, and accurate conceptual estimates and competitive pricing.
Project Planning
Effective project planning is essential to a successful construction project. CCI's approach is to serve both the client and architect as a reliable source of current, complete and accurate information. We can help provide an overall schedule and milestone goals to facilitate efficient project planning. We utilize all industry-accepted software such as Primarera, SureTrack.
Value Engineering
CCI provides Value Engineering (VE) consulting services; we approach VE with a strong commitment to providing the best value to the owner. We encourage efficient design in order to eliminate waste and provide quality project results.