Landscape & Irrigation
An attractive landscape increases the value and adds a positive perception of a home or business; it is also one of the most cost-effective tools for enhancing your property. A professionally installed and maintained landscape using quality material is not only a work of art but a valuable investment. The professionals at CCI know the importance of a well-planned and installed landscape design and have the knowledge and expertise to guarantee outstanding results.
Irrigation of your landscape investment is crucial to its survival and appeal. Proper irrigation is necessary to ensure the water is being used in the most efficient manner. Everyone knows that too little water is detrimental to the health of plants and grasses, but just as harmful is too much water. Over-watering can leach nutrients from plants which are vital to survival and deposit them into our waterways. With the natural drought cycles that occur in Florida, efficient water use is even more critical than other areas of the country. CCI understands this and uses this knowledge to help evaluate the irrigation needs of each client.
Tree Moving
One way to get the look and feel of an established landscape is to add mature trees to the mix. CCI has extensive experience in transplanting larger, mature trees, which takes special care before, during and after the transplant. CCI is there every step of the way whether moving your tree across the yard or across town.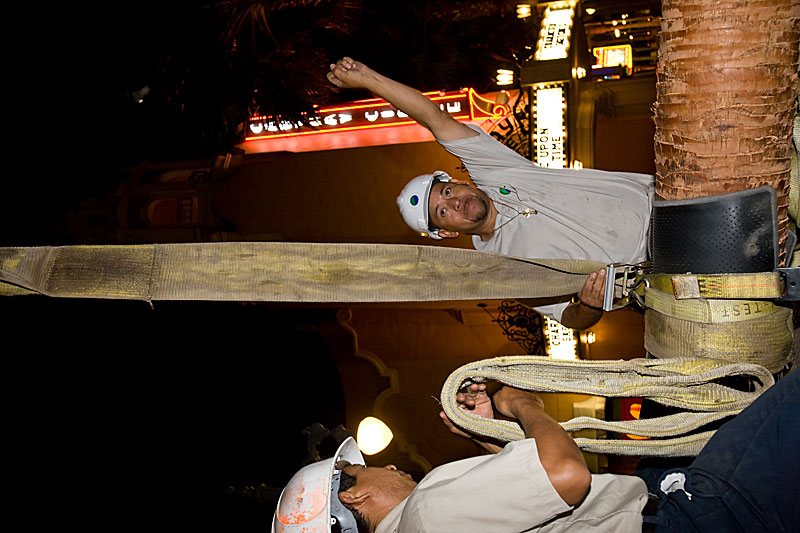 Copyright © 1999- Commercial Lanscape & Irrigation, Inc. All Rights Reserved.